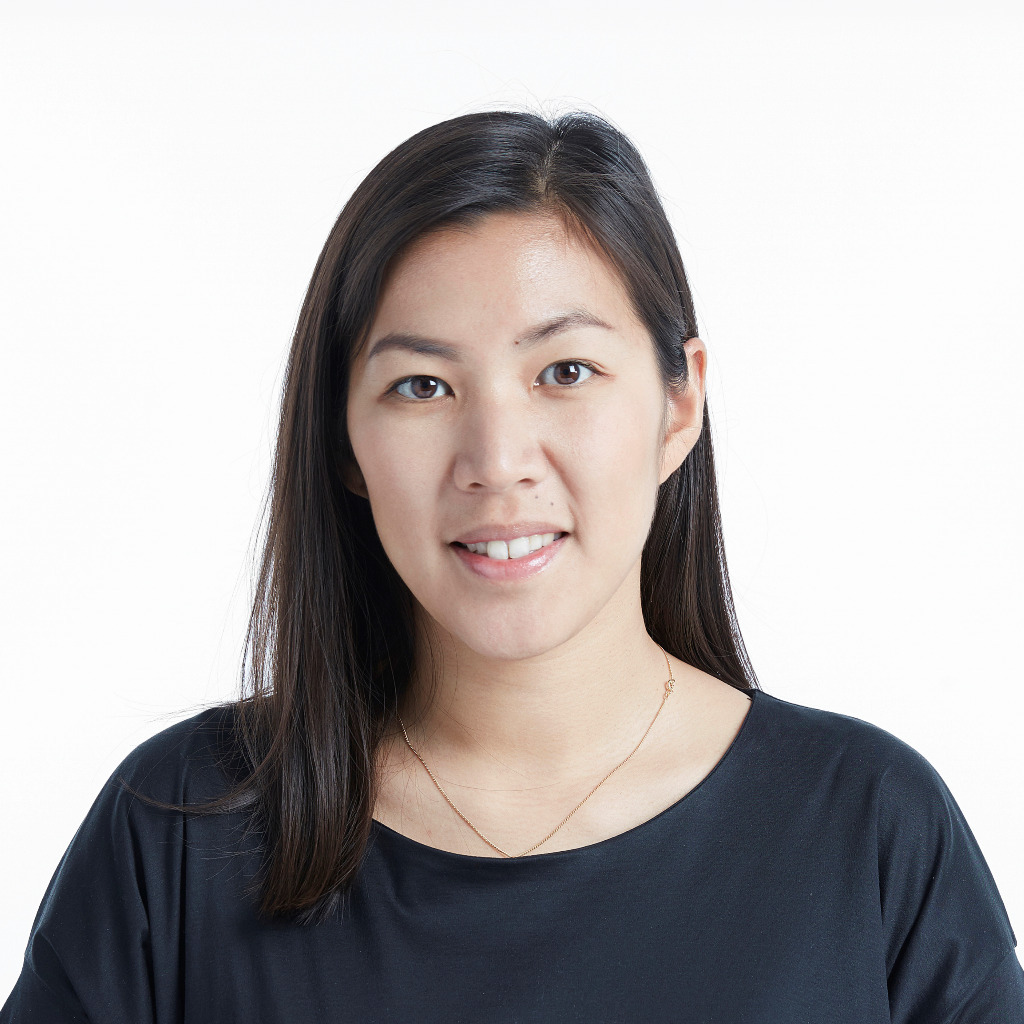 In 2021, because of mandates and lockdowns, a lot more people than previously began looking for solutions to generate cash working from home. Particularly, many were at blogging as an internet business. The problem however, was that several of them did not actually understand how to make money from a blog site. So how could it be done?
Keep reading and I will go through three steps that you have to take to be an online blogger.
To start, you need to get the correct niche to operate in. You have to discover a "hungry market," individuals that are searching for info to read and searching for items to purchase.
Additionally, it has to be a market that you are interested in since you will be creating a great deal of articles about it.
…
Read more